By Varun Satish | Edit PDF
Remove pages from PDF using Organize PDF tool
The present-day world speaks in 1's and 0's. In the fast-paced digital world, every individual comes across one or more digital documents. It is very common that from the digital documents we receive, we might need only a few pages. In such cases, we might want to extract some pages or delete a few pages.
PDF4me has the perfect tool to help you with the mentioned scenarios. The Organize PDF Tool lets you remove unwanted pages from a PDF or extract specific pages. Moreover, you can rotate or reorder pages of a PDF based on your requirement.
How to remove pages from PDF?
The Organize PDF feature is the easiest way to organize your PDF. Follow these simple steps:
To begin with, let's launch the Organize PDF tool from the PDF4me feature page.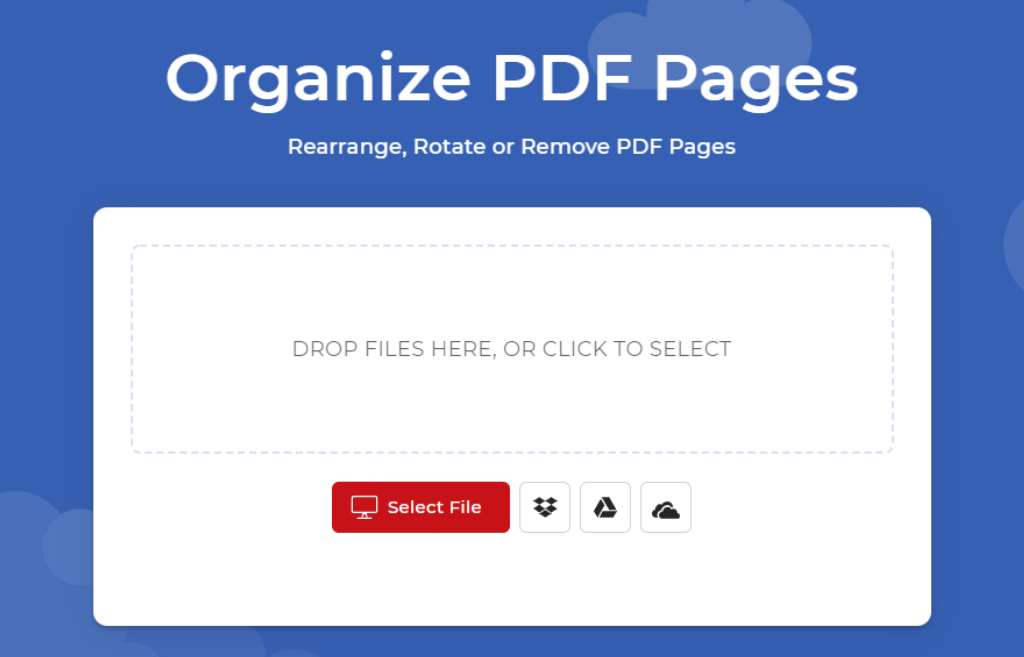 Upload the PDF you want to modify.
The PDF will load in a user interface that displays each page of the PDF as a thumbnail.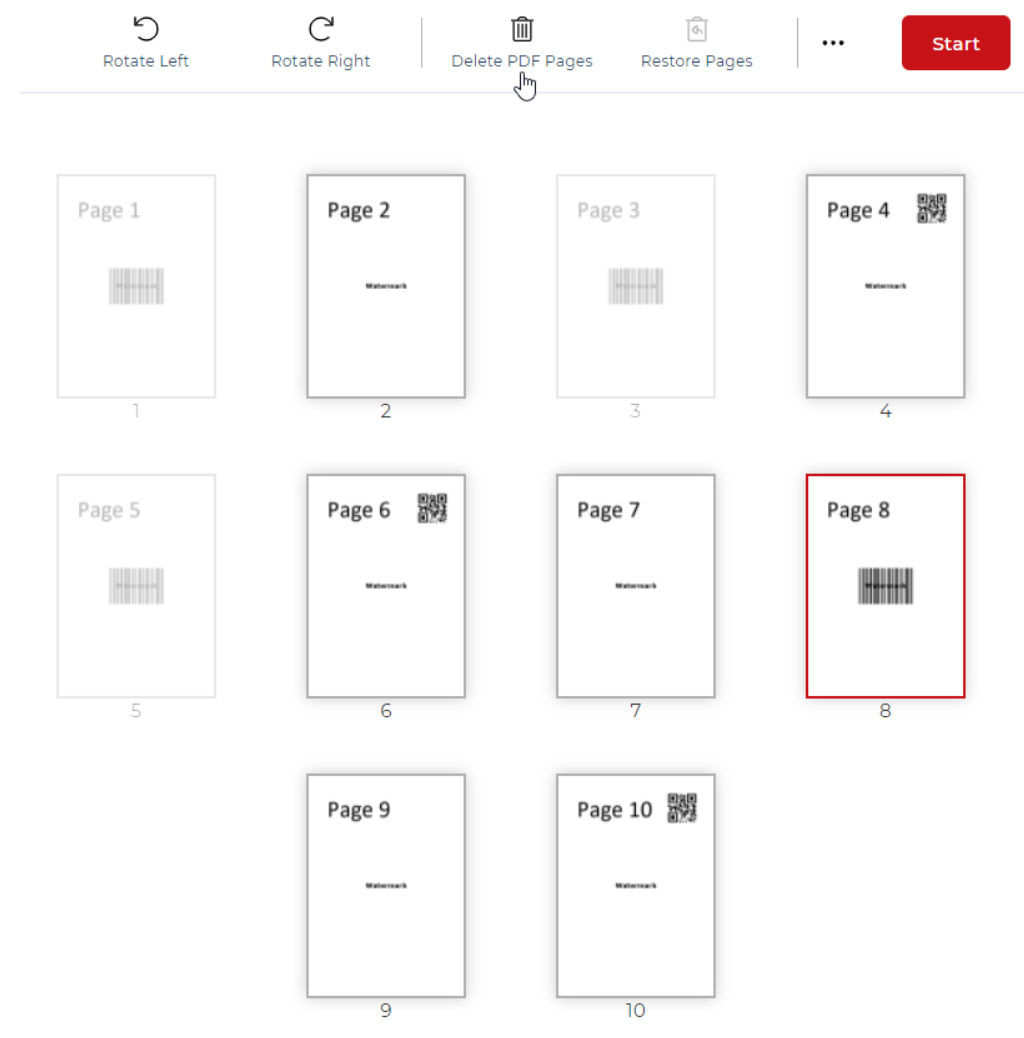 Choose the page you want to remove or keep. Just click, drag and release to reorder the pages of the PDF. Once the choices are made, click Start.
Your changes will be applied to the PDf and will be ready for download in seconds.
Get a PDF4me Pro Subscription and Organize as many PDFs as required without limits. Also, use all the premium tools in the PDF4me Suite unlimited. Moreover, take advantage of the PDF4me document automation as well.