By Varun Satish | Edit PDF
Merge PDF files online in the desired order
The usage of digital documents is increasing exponentially as the World is trying to use less paper and reduce its carbon footprint. Hence the need for organizing these documents is also important. We often handle a number of files that we want to combine for various purposes. You may want to merge word files or excel files and images together to generate reports or to create a single document for a purpose.
PDF4me has the perfect tool that can help you merge documents with the Merge PDF tool. The tool is simple and lets you combine up to 50 files in a single process. You can simply drag and drop files and re-arrange to the order desired and merge them into a single file.
How to Merge PDF files online?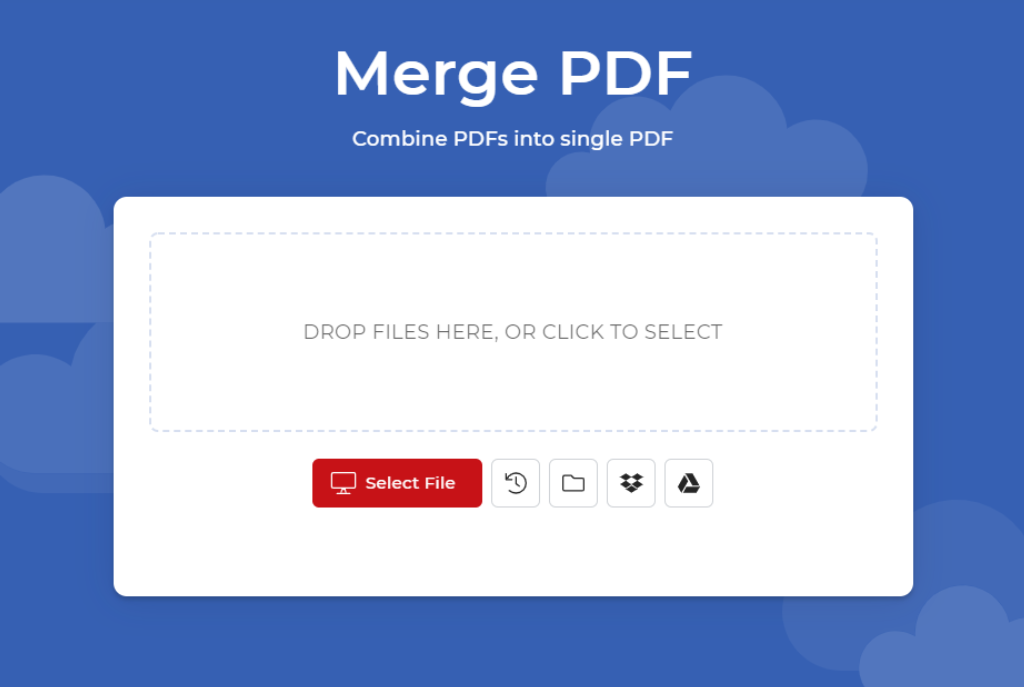 Drag and drop or upload files you want to combine.
Rearrange the files by clicking & dragging as required.
The best part about the PDF4me Merge tool is, you can upload various file formats like Microsoft Word, Excel, or Images and combine them together into a single document.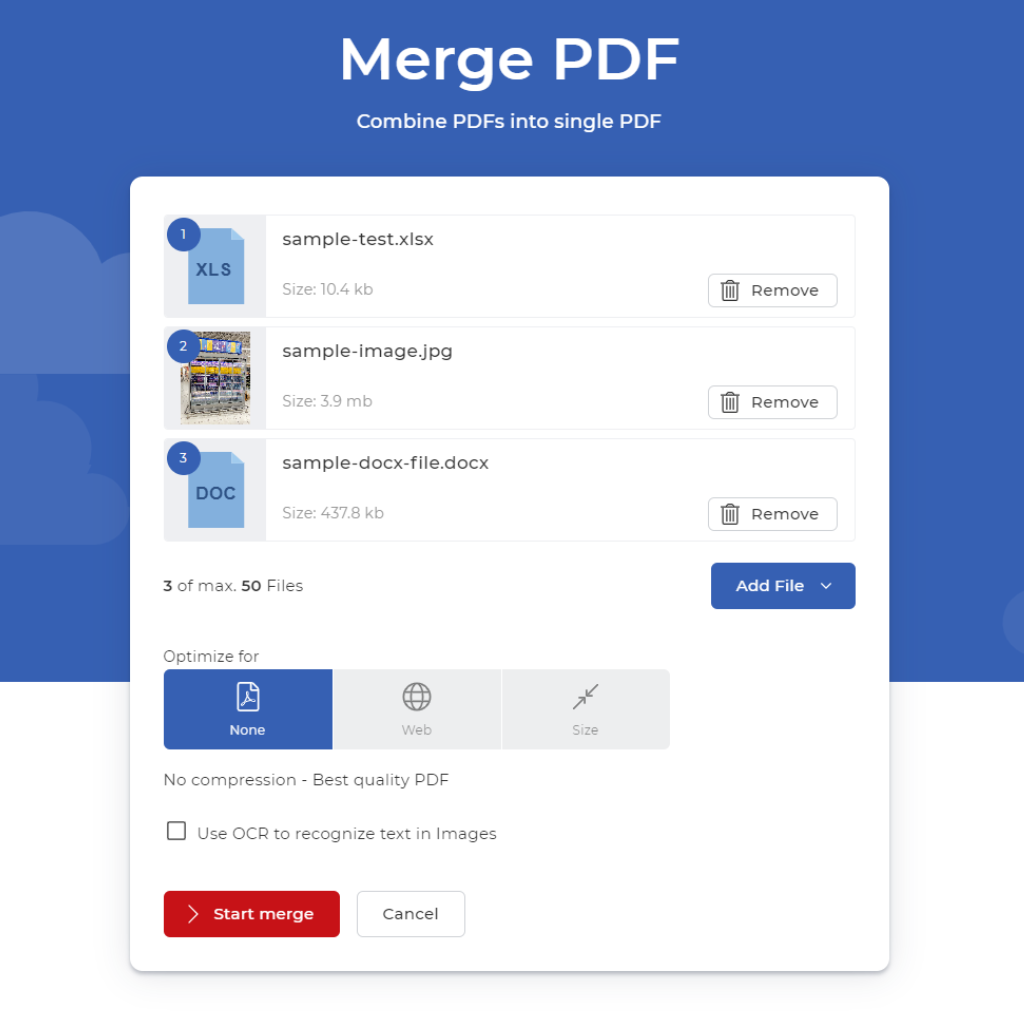 Once the files are in the desired order, click Start Merge.
Your output PDF will be ready for preview & download in a matter of moments.
You need a PDF4me Subscription to upload up to 50 files for merging files in a single process. Also, there will be no limit to the number of times you can use any tool of the PDF4me Suite.