By Vishnu Subramoniam | Convert to PDF
How to convert JPG to PDF with PDF4me?
In the world of digital files the most popular, important, and predominant type is an image. Images are everywhere. If you take a moment to notice, you will be able to find at least a couple of images in the surrounding where you are reading this. They are so diluted to our life that we often don't distinguish them as a thing that is not a part of ourselves.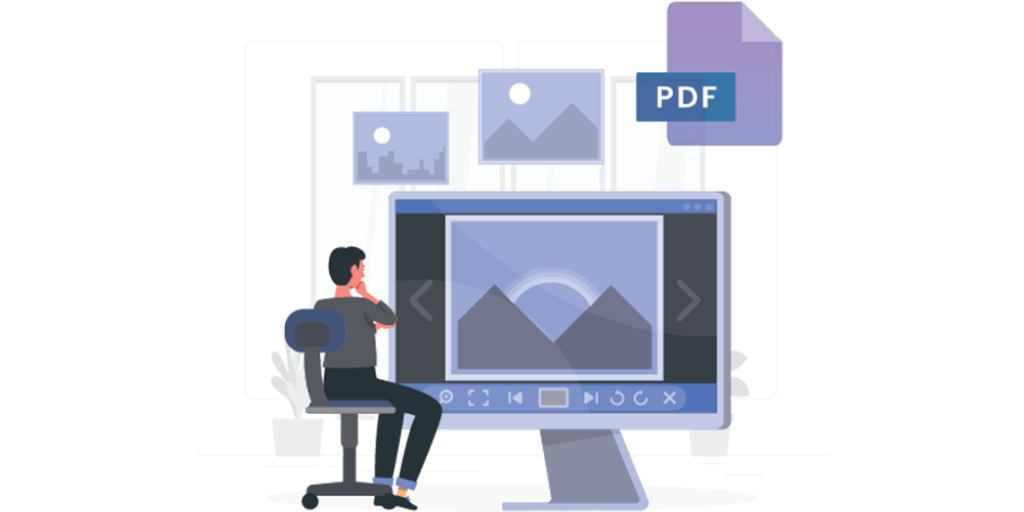 With the changes to systems and situations around and fast-paced digitalization conversion of different file formats to other are in high demand. With images occupying a large volume of them, converting an image to pdf is an important requirement. Converting images to PDF files can be easily achieved through PDF4me's Image to pDF online service.
There are 2 tools you can make use of to convert images to PDF format.
The PDF converter converts almost all popular document and image formats to PDF. In the image Kingdom, the JPG image format is the King. As it is the most used and largely preferred image format for common use. Converting them to PDF requires some special software.
How to convert JPG files to PDF?
You can convert your image files into PDFs using 2 tools in PDF4me.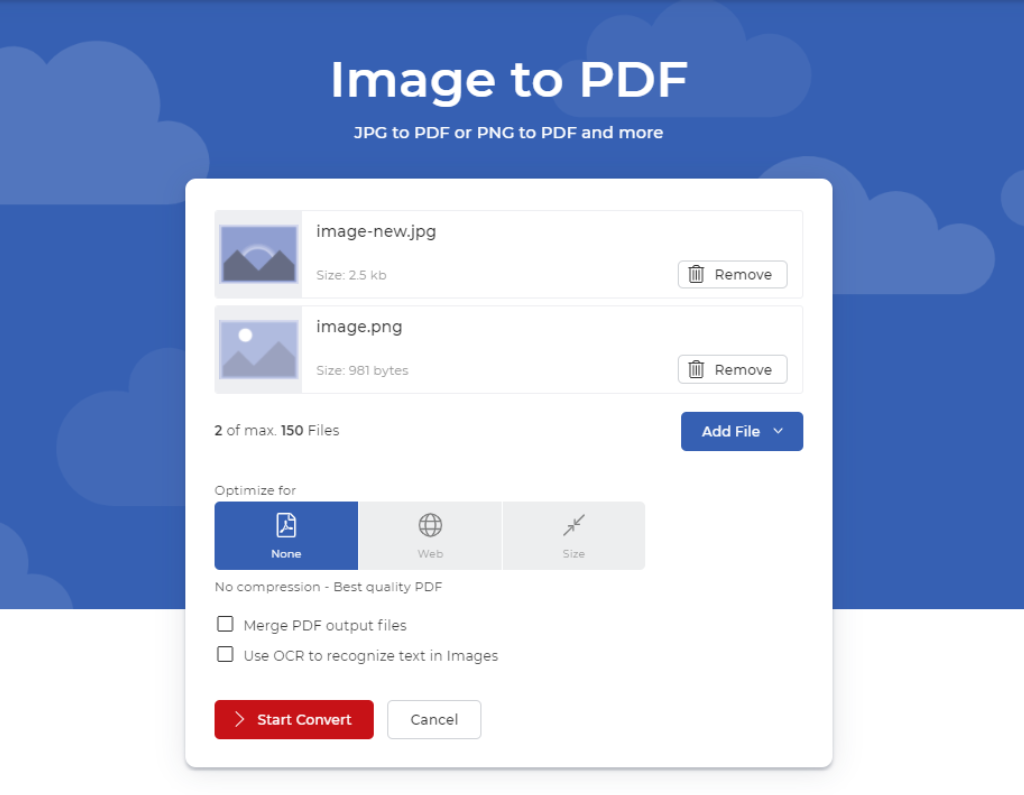 Using the Image to PDF tool
Launch PDF4me
Go to Image to PDF
Click the Select files option
You can upload as many as 150 files for a single Job
Click Start Convert.
You can also use the PDF Converter to achieve the same result. But you can only upload a maximum of 20 files at a time.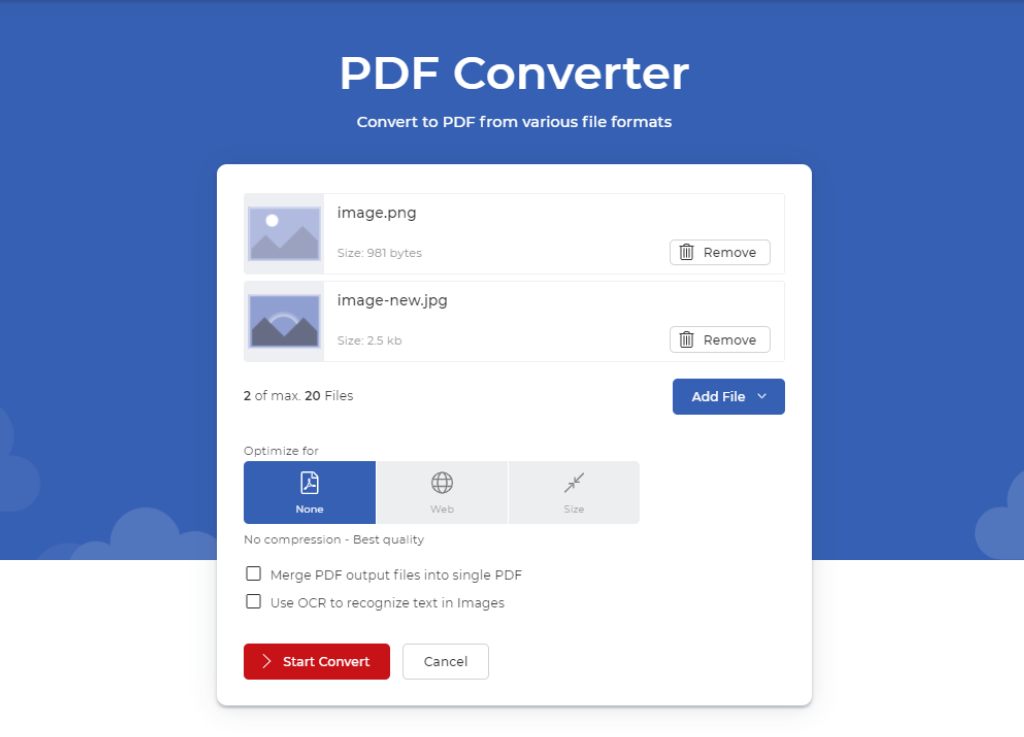 Using PDF Converter
Launch PDF4me
Go to PDF Converter
Click the Select files option
You can upload as many as 20 files for a single Job
Click Start Convert.
Both methods will give you a PDF document of the same quality generated from the image. You can upload file types like JPG, JPEG, PNG, TIFF, or GIF. Te tools support file size up to 50 MB single file for Pro Users.
You can also automate the conversion of Image to PDF using our PDF4me integration to automation platforms like Power Automate, Zapier, Make, or Appy Pie. To get you started on the automation here are some sample templates we created for you:
Power Automate
Convert a PDF to Image from Cloud storage and save it back. Try this Power Automate template that can help you convert your JPG files to PDF with OCR.
You can now try all our premium features with a Day Pass at a nominal price. You can also try our Automation integrations that will take your work and business to the next level. If you are already convinced to take a subscription, see our pricing plans and choose the one that best fits your budget and requirements.