By Vishnu Subramoniam | Convert to PDF
Convert in bulk images into PDF using Image to PDF tool
Have a lot of images you want to convert to PDF? Do you want them to be merged in a specific order in a single PDF file? Well, you can do all this in a single job now. Convert in bulk images, screenshots, or photos and combine them in a specific order you desire into a PDF. You can securely convert up to 150 images to PDF in a single conversion. PDF4me provides the easiest way to convert and combine photos and images into a single PDF.
Make organizing and sharing your photos easy using PDF4me Image to PDF feature. The Image converter converts the most commonly used image formats like PNG or JPG to PDF. Easily upload images and photos from your Dropbox or Google Drive accounts and quickly convert them to PDF format. You can even convert multiple formats like PNG to PDF or JPG to PDF in a single step. Powerful online image converter to convert your photos or screenshots.
How to convert bulk images to PDF?
Converting images in large numbers can easily be achieved using the PDF4me Image to PDF tool. All you need is to be a Pro user to be able to load up to 150 images for conversion in a single job. Launch the Image Converter from the Features page.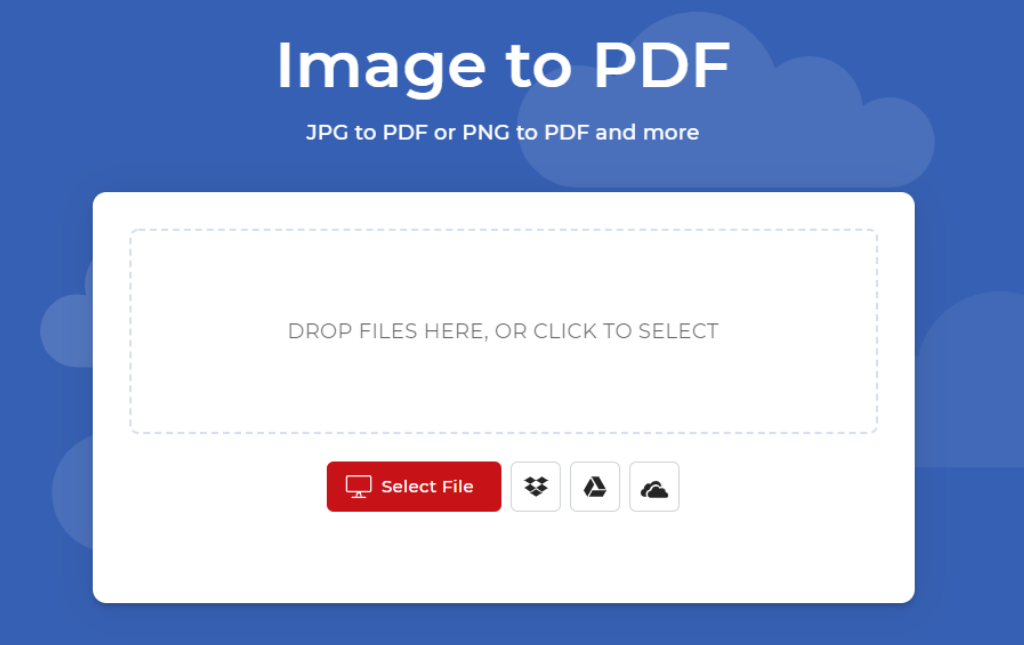 Drag and drop or upload the images from your local machine. You can also directly upload images or photos from your Google Drive or Dropbox account. This is much faster and helps save data.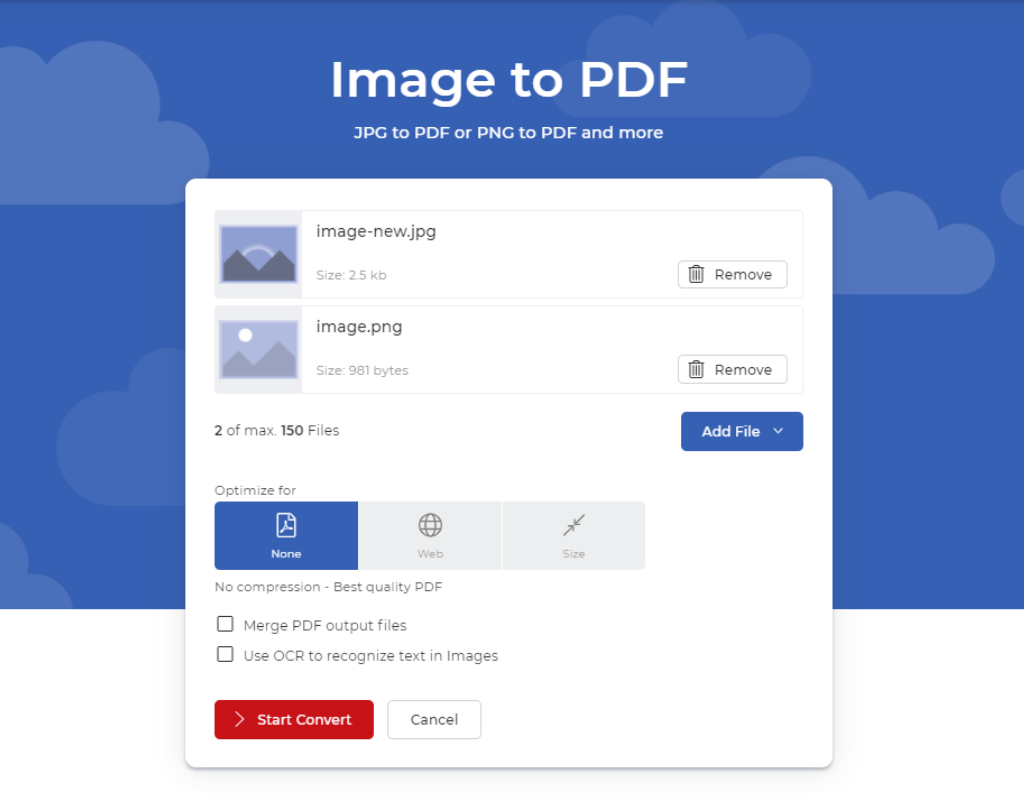 Once the images have been uploaded, you can choose to merge the images into a single PDF file. Once this option is selected you will be able to click and drag on the files to re-arrange them for the merge. Click Start Convert to convert the images into PDF.
Once the processing is completed, you will be redirected to the results page where you can preview and download the output file. You will also be able to directly upload the final PDF to your cloud accounts without making a local copy. You can even share the final PDF via a link or through email.
You can now try all our premium features with a Day Pass valid for 24 hours. If you are already convinced to take a subscription, see our pricing plans and choose the one that best fits your budget and requirements.