By Varun Satish | PDF Security
Securely eSign your PDF files online
Online signatures are becoming highly popular these days. Add an electronic signature to your PDF document online without hassle. eSignatures are the latest way of attesting documents and thereby enabling paperless transactions. PDF4me Sign PDF feature will let you sign a PDF document fast and easily.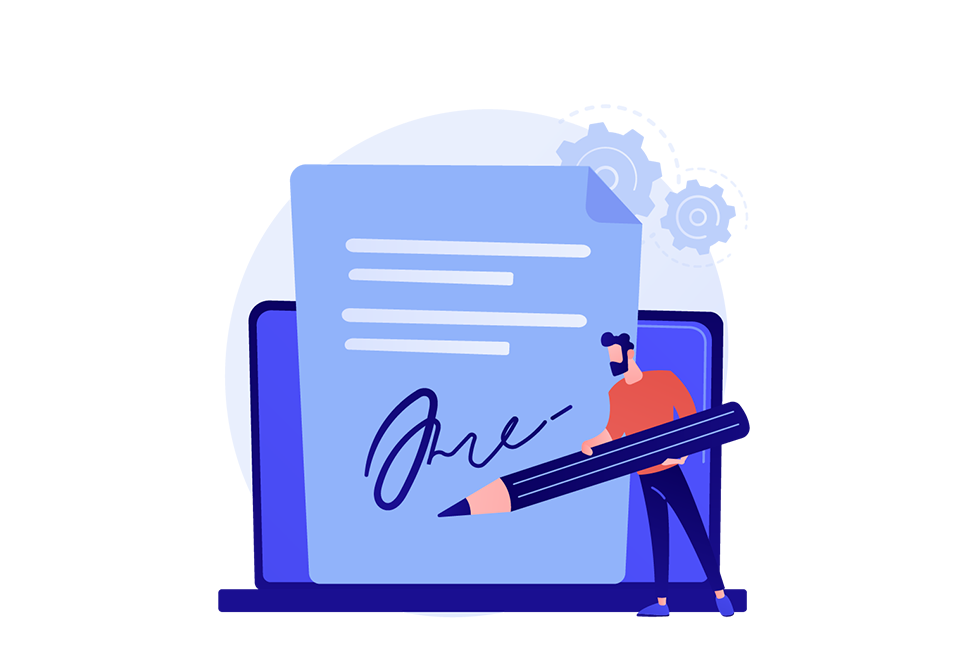 Our signature tool lets you sign your documents from your digital media like your desktop or mobile in simple steps. You can upload an already prepared signature or easily create a new one using the editor. Adding an e-sign to your document, information of the Signer, or filling up other form data can all be done in a single step with the Sign PDF tool.
How to generate PDFs for signing?
Now easily generate PDFs from your Word documents using our PDF Converter. All you need is your computer or mobile. Upload your drafted word files to the PDF Converter and convert them to high-quality PDF files.
You can directly upload the most common document formats to the Sign tool and it will convert them to PDF before the signature is applied.
Sign your PDF document
You can now use your mouse, digital pen, touchpad, or even a touch screen to create a digital signature.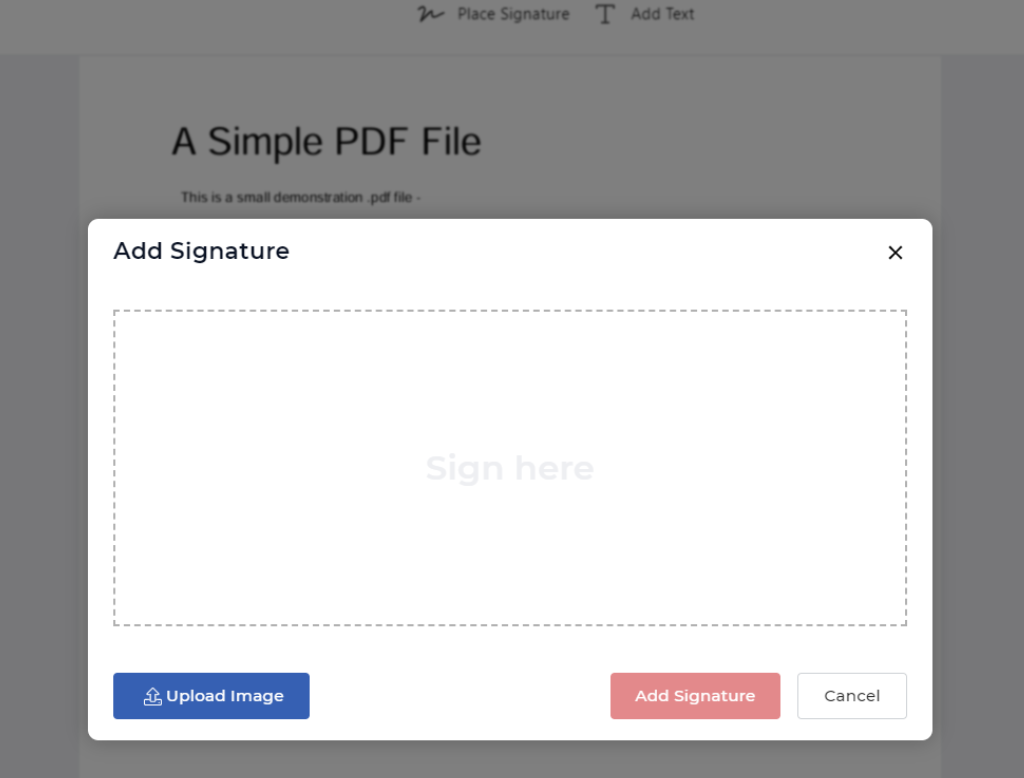 Upload or Drag and Drop the document for signing
Draw or create your Signature with mouse/pen or touch.
– Using the textbox tool, add any information - name, date, or other form data.
Once done the tool generates the preview of the document.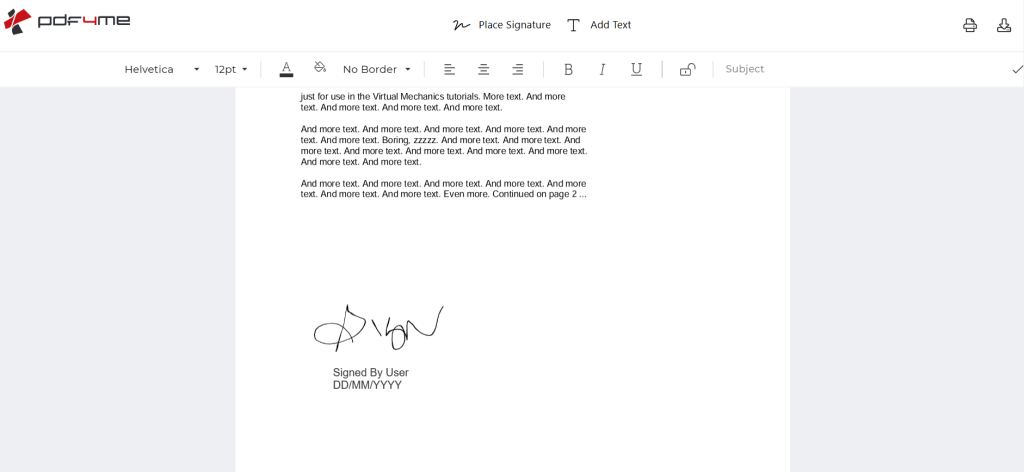 Click the Download button to save the document or you can also upload it to Cloud Storage or Share it via an email or link from the Job History page.