By Nishanth Asokan | Addon Features
How to directly Open PDF files from Dropbox in PDF4me
PDF4me, the best and simple solution for your document conversions and processing, is now integrated with Dropbox, which will allow you to choose files directly from Dropbox and use PDF4me features in one click. Using Dropbox's powerful Cloud storage, file sharing, and content collaboration capabilities, PDF4me provides a wide range of pdf tools to the end-users.
We have 16 efficient tools for converting, compressing, and editing PDFs in a single click, right from Dropbox. You can process, save, share files within cloud storage without any download.
How to get Dropbox to work with PDF4me?
Step 1: One-Click access to PDF4me
Click on "Open With" on any PDF file in Dropbox and select 'PDF4me' from the list for processing.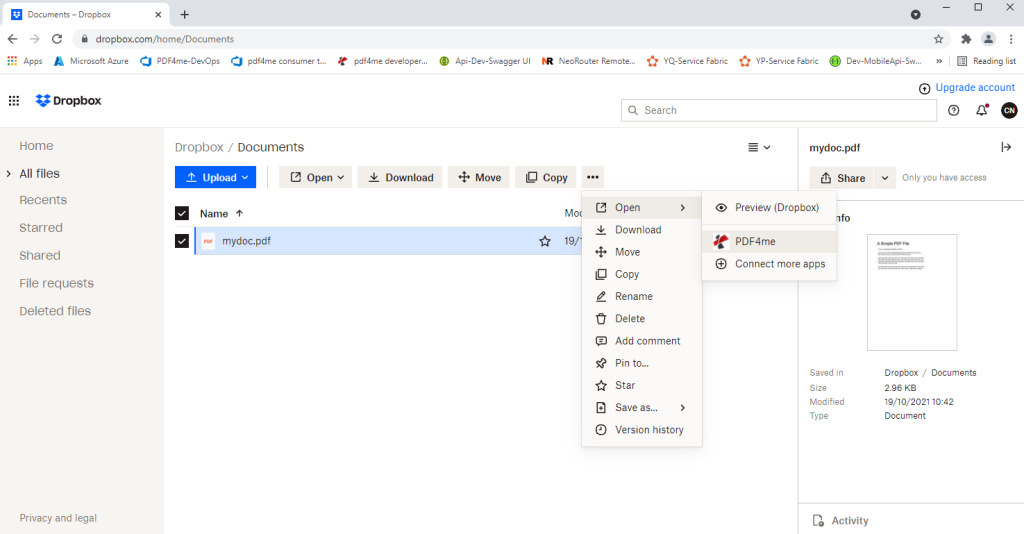 Step 2: Select a Tool from the list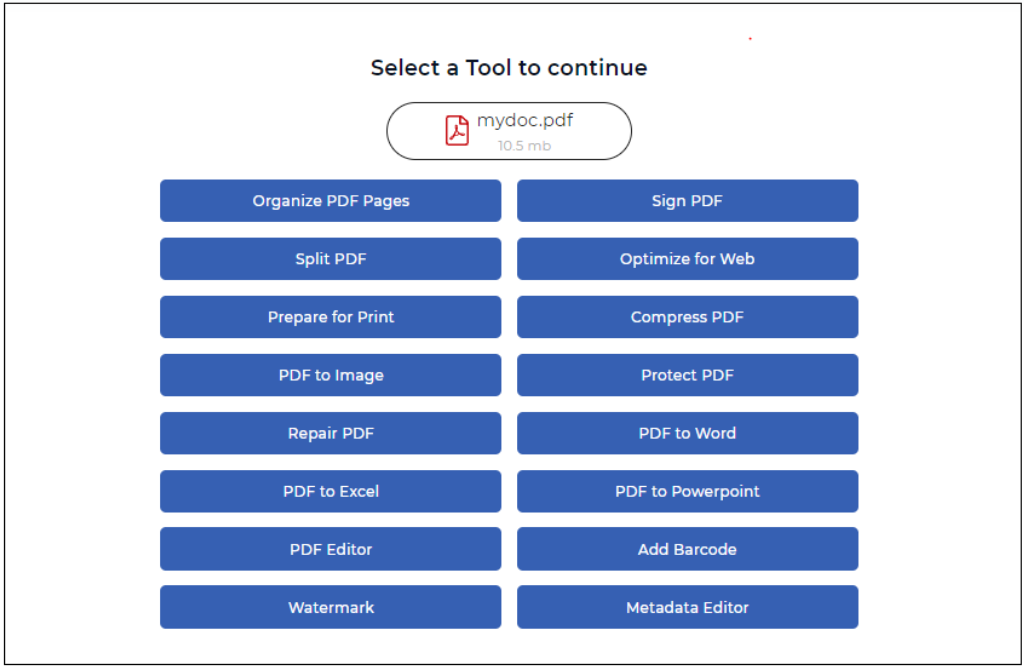 Step 3: File processing
After selecting a tool from the list, PDF4me will start processing your file.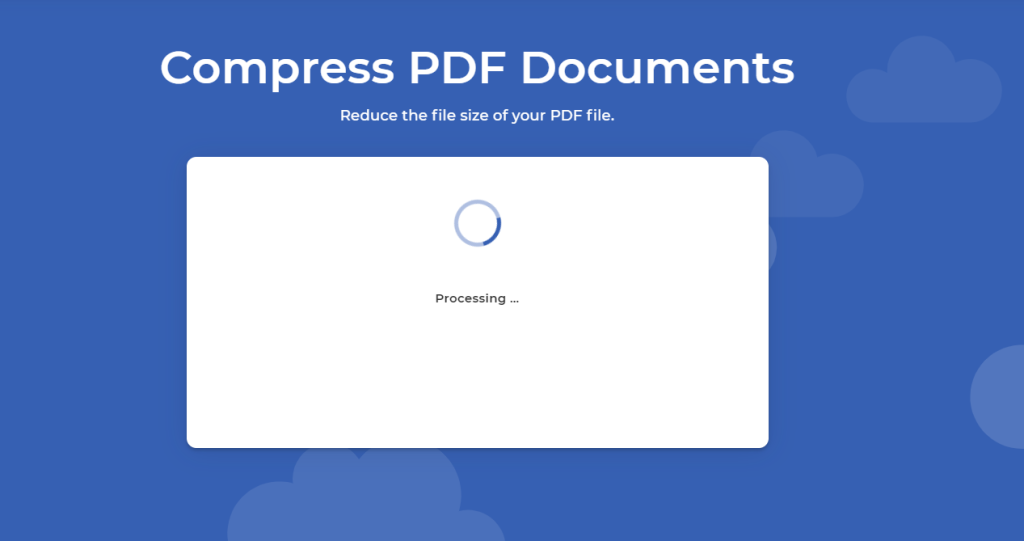 Step 4: Download / Save to Dropbox
After processing you can download the file or save it back to Dropbox, or continue with other supporting tools.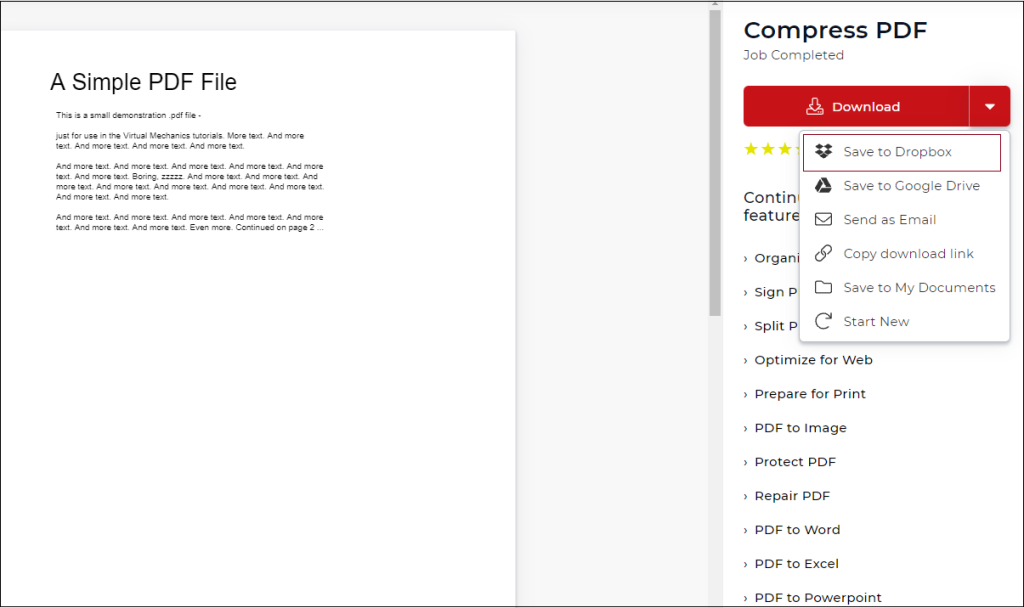 Create an account with PDF4me and start a subscription to have unlimited access to our premium features. You can also try our document Automation integrations that will take your work and business to the next level. See Pricing Plans and choose the one that best fits your budget and requirements.