By Nishanth Asokan | Automation
Automate convert to PDF using PDF4me Workflows
Convert from various popular document formats like Word, Excel, or PowerPoint to PDF files. Simply drag and drop any documents or images and get them converted to PDF. Even you can convert the most popular image fomats to PDF - Convert JPG to PDF or PNG to PDF.
Construct workflows with multiple features by choosing from a broad range of customizable actions to process your documents. All this without any coding! PDF4me's Convert to PDF action enables you to convert documents to PDF securely.
Automate Convert to PDF with Workflows?
Let us begin by launching the PDF4me Workflows Dashboard.
Now select Create Workflow.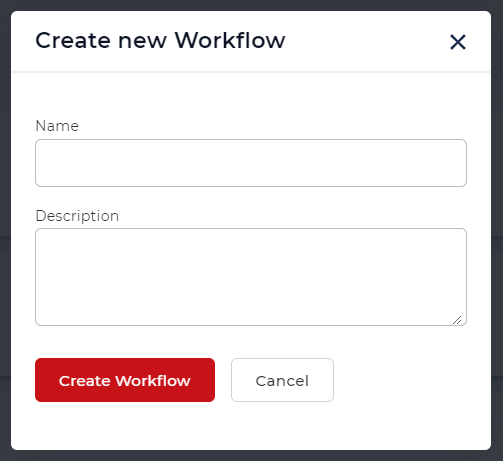 Add a trigger
Let us add the Dropbox trigger. Configure the folder where you expect the documents to arrive. Every time a document arrives in the folder, the automation is triggered.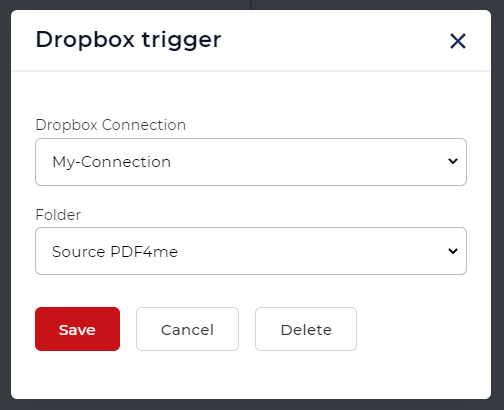 Add Convert to PDF action
Now add and enable the Convert to PDF action.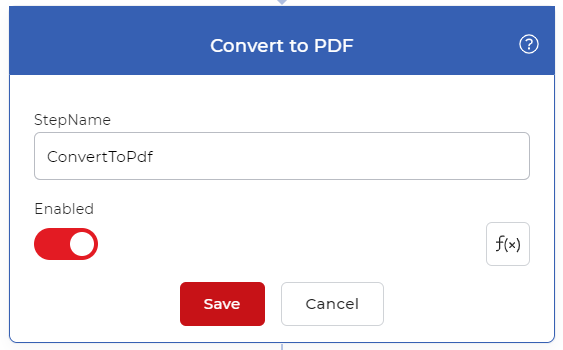 Add Save to Dropbox action
Add a Save to Dropbox action to save the Output files.
The workflow will convert every time a new file is uploaded to configured Dropbox folder and save it to the folder you configured for the output.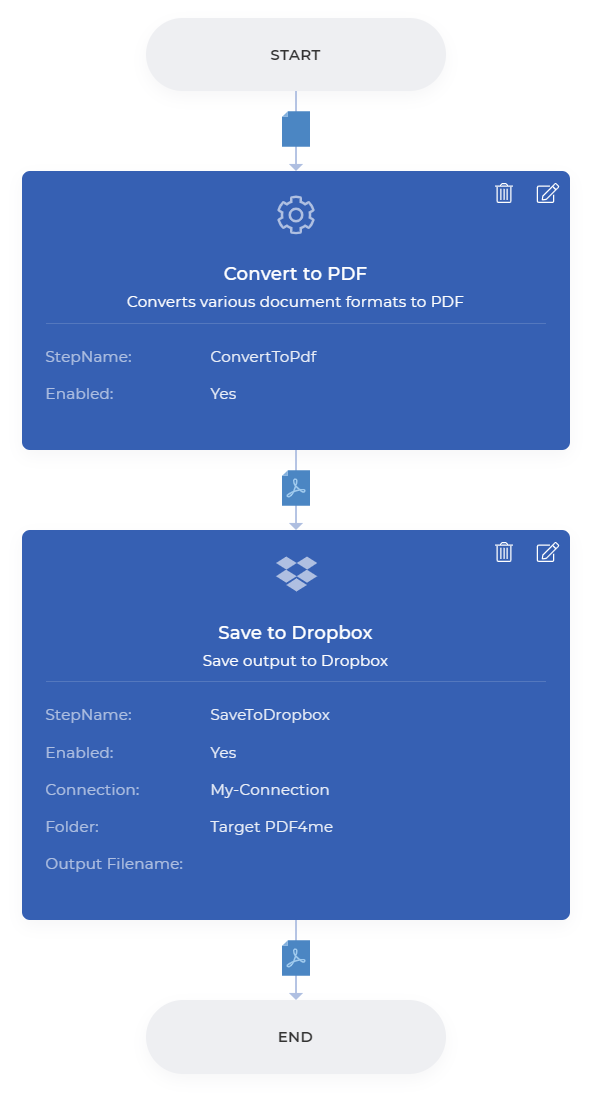 For getting access to Workflows you would require a PDF4me Subscription. You can even get a Daypass and try out Workflows to see how it can help automate your document jobs.